Main content starts here, tab to start navigating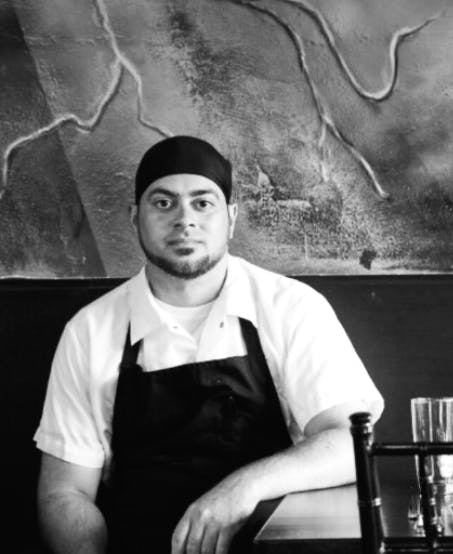 Michael De Lone
Executive Chef
In a world of celebrity chefs with big names and even bigger egos, Chef Michael DeLone prefers to let his food speak for itself. In his newest role as executive chef of Bistro Romano, Philadelphia's highly acclaimed and award-winning Italian establishment, Chef DeLone not only leads and manages his kitchen but also works on the line day in and day out. Chef DeLone is a hands-on chef who leads his team by example.
Before coming to Bistro , he established his career at Le Castagne in Rittenhouse square where he started to add modern technique to his classic recipes and dishes. Working on perfecting home-made pasta recipes and making a name for himself as an Executive chef. Prior to Le Castagne he was sous chef at Monte Carlo Living Room where he found his love and passion for classic Italian cuisine. Working hand-in-hand with Chef Nunzio Patruno, Chef DeLone developed and honed his skills, becoming a true master of seasonal ingredients and culinary techniques. He previously worked at Sonoma, Derek Davis' Manayunk establishment.
Chef DeLone understands the Philadelphia food scene intimately, having received his formal training at the city's Art Institute. He currently resides in Philadelphia with his wife Lisa. Outside of the kitchen, Michael enjoys trying new restaurants in the area, attending Eagles and Flyers games and golf.